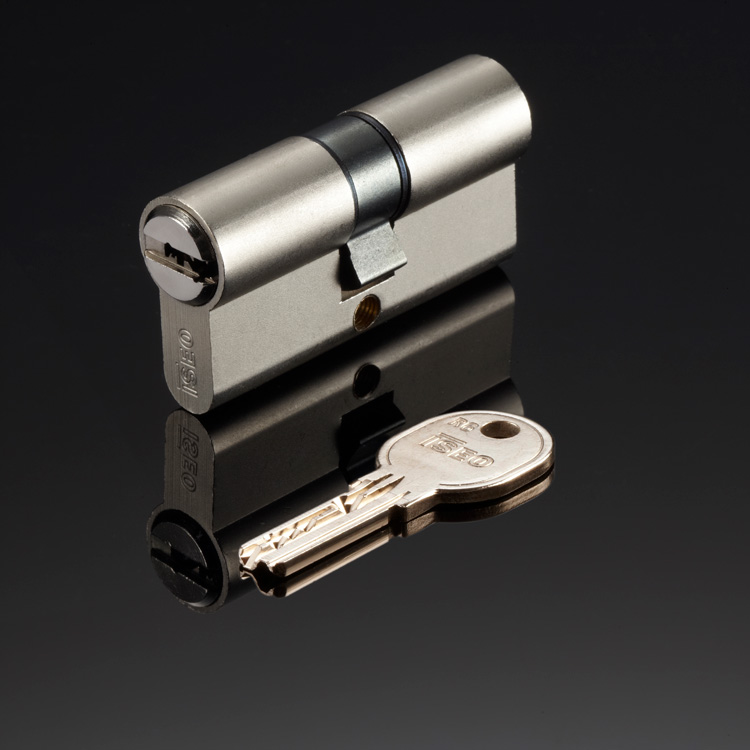 Replacing existing or Changing to upgrade Door Lock security
When and why should you replace locks
At Black Wolf Locksmiths we can help you with advice to replace your home and business locks. Here are the most common reasons for lock replacement.
Moved into a new home/flat/apartment or changed business address and need to retain key authority.
Locks require upgrading for insurance reasons (for example your insurance may stipulate that locks have to meet the British Standard 3621.
Lost keys or someone has obtained/retained a key that shouldn't have access to a property.
Lock appears to be unreliable when opening the door or not engaging to lock securely. (Usually this means the lock is either worn or faulty.)
What type of lock do you currently have?
The 3 most common lock types usually found within homes and business premises are the below door locks:
1. Night latch – most commonly described as a Yale type lock
Even though there are many different types of night latch devices available, and different back sets / dimensions, the same locking mechanism principal applies in most cases.
Pull or 'slam' door shut (door is latch locked) and requires a key to open from outside and to dead lock inside
On the inside the latch/bolt part of the lock is retracted usually by using the small lever or handle to operate
Commonly installed on front/back and other entrance doors
A common example of a British Standard Night latch 
2. Mortice style locks
These types of lock are normally fitted into a wooden or metal door. The key is brass or silver with teeth on one end in a symmetrical pattern.
The lock security usually ranging between 2 lever and 5 lever British Standard (BS3621).
A British standard lock is preferred by insurance companies. This means the lock has been tested against the most common types of attack for a certain period, to ensure your home or business is secure in the event of an attempted break-in/burglary.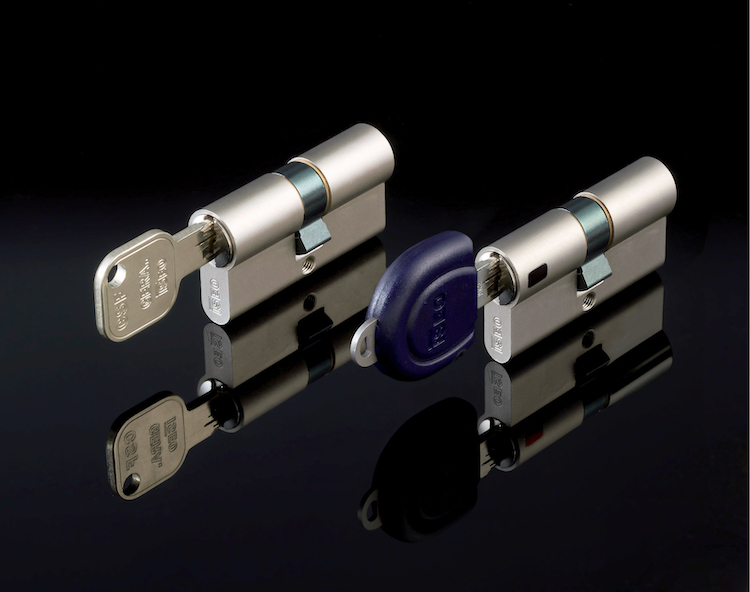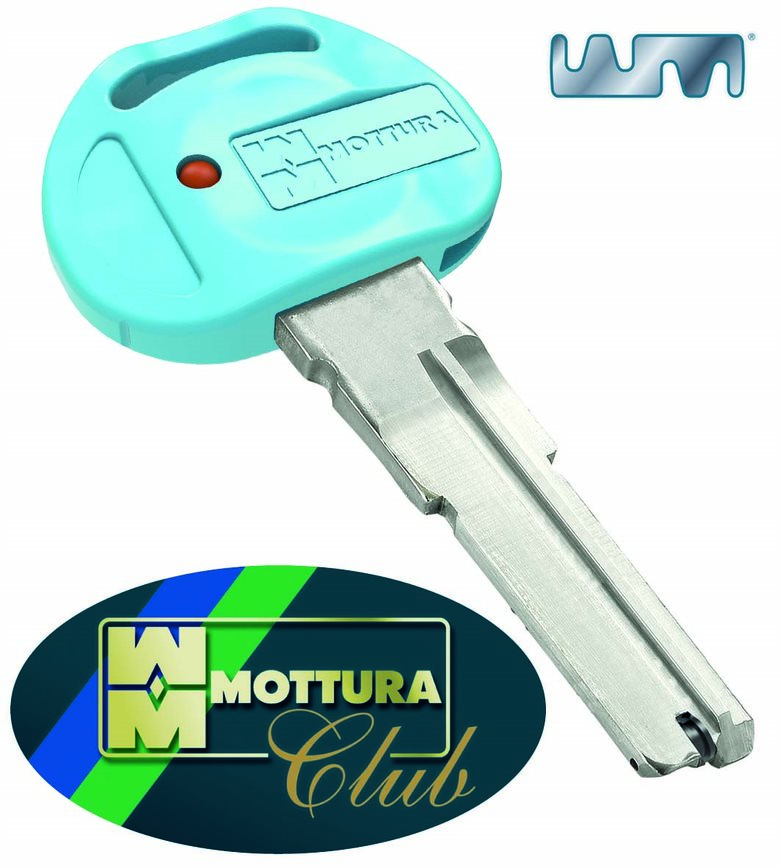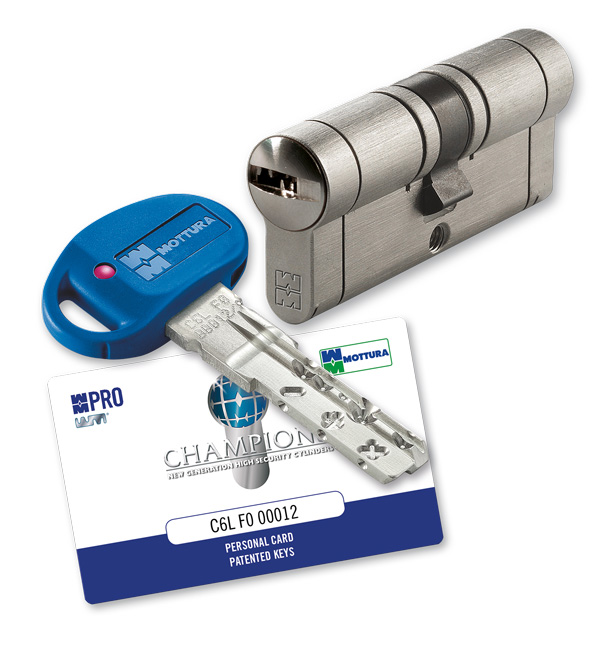 What type do you have?
1. Mortice Sash Lock
If you have handles on your mortice style lock this lock type is referred to as a sash lock, the handles operate the latch on the lock which keeps the door shut when pushed or pulled closed and a key is used to operate the locking bolt from both sides.
2. Mortice Deadlock
A deadlock does not have a handle and the bolt is always operated by a key from both sides of the door.
A common example of a Mortice Sash Lock
 3. Euro Style Lock Cylinder
This type of lock is very common and can be found on UPVC, Aluminium and Wooden doors for home and business security. From Upgrading to increase security, replacement on rental or sold properties to cutting additional keys, approximately 85% of our day to day work involves this type of lock.
Common door types a euro lock cylinder fitted on:
UPVC front/back/side and patio doors
Aluminium shop front, sliding patio doors and garage
Wooden or composite multipoint door locks
Residential apartment block doors
Retails out let lets, schools and hospitals
Electrical roller shutters on business premises using Key switches that operate the up and down movement
Euro lock cylinders come in an array of finishes to suit new and existing door hardware, length sizes and security levels to increase your personal needs to prevent attack.
Advantages of Euro profile cylinder locks
Key thumb turn cylinders are most commonly found on the inside of a property to allow quick exit in an emergency. The thumb turn allows easy operation from inside without a key. We would always recommend you consult your insurance policy to ensure requirements are meet before replacing existing cylinders or handles
This type of lock can be supplied so that one key fits all locks within your home and are used for master suite systems within shopping centres, hospitals and large business premises.