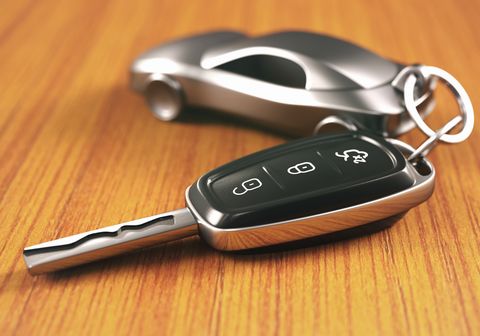 Car keys: Common customer requirements  
Vehicle purchased with only one key
Car key is broken or damaged
Transponder chip in car key is not working / damaged
Car Key only works intermittently
Car key fob has worn case housing
Car key has snapped
Car key is worn out
What type of vehicle keys can be repaired, cloned, programmed and cut
Remote key fobs (most will need programming with vehicle present)
Transponder keys (Since 1995 most keys have a transponder key that requires a chip inside)
Standard Car keys (don't control the central locking)
Motorcycle and Motorbike keys
Van keys
Other vehicles such as caravans / trucks etc.
Should your existing vehicles transponder key or remote key fob be damaged or broken, you will require our specialist key programming, which is a more specialised area compared to standard car key duplication cutting.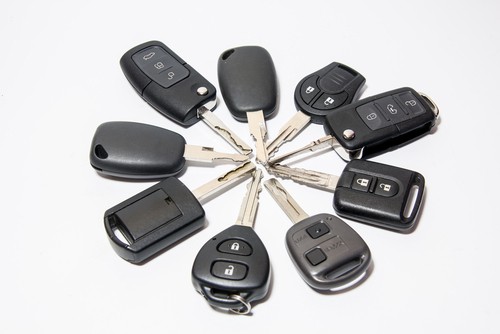 Snapped or damaged your car key?
If you have a broken or damaged vehicle key, then we will need to have the key part in stock or order it in. The chip will then be removed from the existing key fob and reinserted into a new fob with cut key blade.
My key is worn-out
In most instances we can duplicate your existing key to original specification and the existing immobiliser chip within the transponder keys can be re used in a new key fob.
Remote Car Key Fob Repairs
If you have a damaged or broke remote key fob to your vehicle this could cause many issues with a vehicle such as:
Car door not opening
Vehicle not starting
If you require a replacement or the fob needs repairing, it can be reprogrammed by our specialist locksmiths to help in this case.